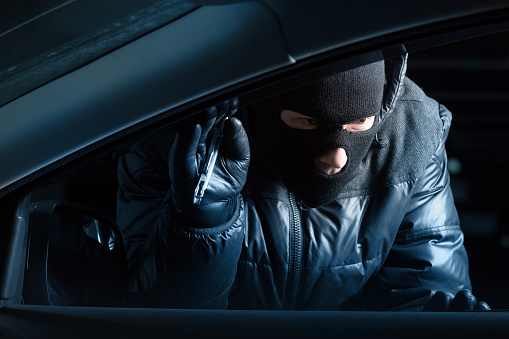 To become a professional and successful bounty hunter, it is not enough that you just have the passion and determination to do so. You should also understand the dangers of becoming one. Here are the factors that you should consider when it comes to the danger and downfalls that you should face:
Dealing with an armed fugitive
You should know how to protect and defend yourself from armed fugitives who are serious in running away from police custody. Therefore, you should also equip yourself with the weapons that you will need in case he tends to attack you or if you are chasing him down.
Not having enough sleep
Since you need to stay alert most of the time in order to catch the criminal, it cannot be guaranteed that you'll have a full eight hours of sleep. Sometimes, bounty hunters will not get some sleep at all, especially if they are following and watching every move of someone that they suspect.
Long distance drives
Even if you are tired, you are still required to drive your way out in order to chase the criminal. It is highly advisable that you have a reliable vehicle when it comes to driving. Aside from that, there are lots of obstacles that might come along the way in the process of chasing down the criminals, therefore, you should also be aware of that. Make sure that you are experienced in driving because you will need it a lot in bounty hunting.
TJ is a managing partner of USA-LEADS. USA-LEADS creates comprehensive and informative websites for individuals looking for educational information about the requirements and certifications needed in a given field. He has been in the digital space since 2009 and quickly went from having ZERO knowledge of all things internet to becoming the Director of Web Services at a custom software development company. Prior to entering the space he taught children with learning differences for 9 years.